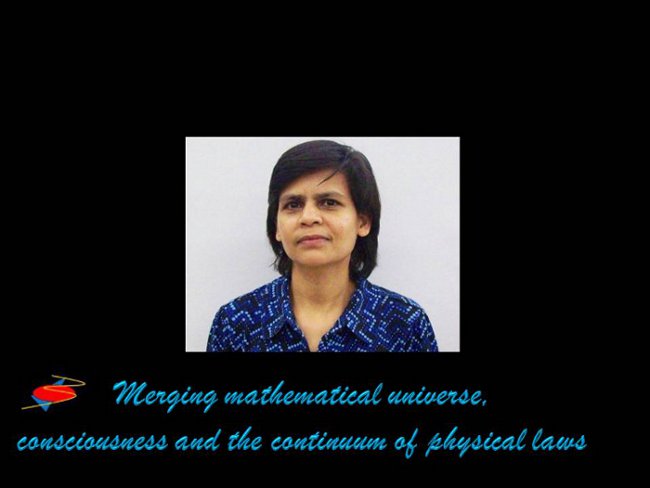 Current

Perceptions: Center for higher learning
Academic background
D.Phil/PhD. (Biophysics/Biochemistry)
Oxford University, UK, 1994-1998.

Post-doctoral research (Computational biophysics)
National Institutes of Health, 1998-2003.

Assistant research professor (Theoretical thermodynamics)
Johns Hopkins University, Baltimore, 2003-2010.

Visiting professor (Physics in biology)
Washington University, St Louis, 2010.
Member (current)
Mathematical association of America. 2012.

Scientists without borders. The New York academy of sciences. 2012.
(http://www.scientistswithoutborders.org/NSinha)

For the past 18 years:
Researched and taught in broad areas of biophysics and physics, including theoretical thermodynamics, molecular mechanics, drug design, mathematical biology and on how laws of physics are implemented in biology at atomic levels. In case you are interested in my scientific articles on the above topics, all of the pdf files can be accessed from the 'Publications' link.

Given invited talks, guest lectures and academic seminars at leading centers and universities in US and abroad.

Provided training and conducted courses pertaining to scientific advancement on current topics such as Protein electrostatics and thermodynamics of protein structure and function.
"Until now I have been researching in advanced fields of biophysics, basically on how the laws of physics are implemented in biological systems toward understanding molecular processes in atomic details. After self-realization and discovering how beautifully mathematics and physics can lead us to the ultimate reality I also realized that there is nothing else I can do than to learn more about the intricacies of the unified universe from the perspectives that the physical sciences offer."
Copyright @ 2012 by Neeti Sinha. All rights reserved.